List of the leading women in the marketing industry published in the September edition of the marketing magazine. 
By JOSÉ ÁNGEL DE LA PAZ | EGADE BUSINESS SCHOOL
The magazine Merca2.0 published its 55 Marketing Women 2021 list, which includes five alumnae of EGADE Business School - Tecnológico de Monterrey. 
The list, published in the September edition of this flagship magazine, reveals the evolution of female leadership in the marketing industry. 
The five EGADE Business School alumnae are: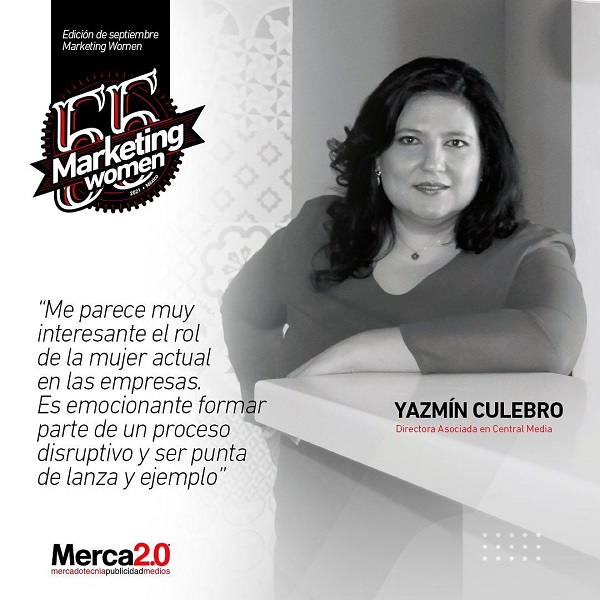 YAZMÍN CULEBRO
Master in Administration 
Associate Director at Central Media
The publication highlights that, at Central Media, Yazmín Culebro has set a significant standard in developing pharma-oriented digital marketing strategies.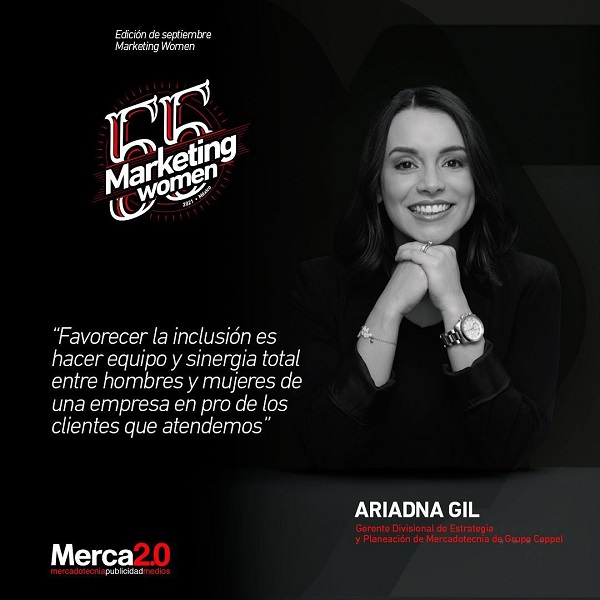 ARIADNA GIL
EGADE MBA
Divisional Manager of Marketing Strategy and Planning at Grupo Coppel
Through her leadership, Ariadna Gil has managed to transmit the company's values by understanding its customers, Merca2.0 explained.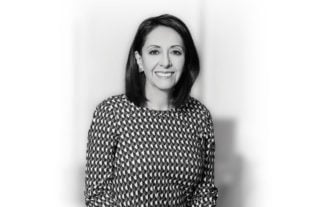 SILVIA DÁVILA
Master in Business Economics 
Regional President of Danone Latin America
The publication describes Silvia Dávila as one of the fundamental figures in the operations of Danone, a company that has made great strides in equality.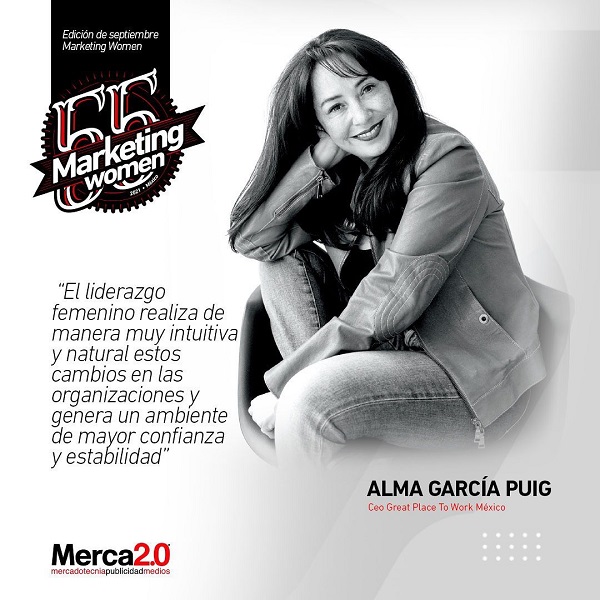 ALMA GARCÍA PUIG
EGADE MBA
CEO of Great Place to Work Mexico
In a short time, Alma María Puig has successfully transformed the GPTW vision, generating a community of organizations, Merca2.0 affirmed.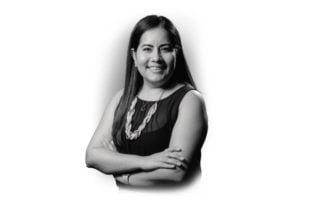 ROSALVA RIVERA
EGADE MBA
Marketing Director at UPS for the Mexico and Latin America District
For Rosalva Rivera, the magazine states, the leading companies currently demand to focus on people to recognize the potential of every company member and transform it into a valuable common asset.