EGADE Business School graduates feature on the list of the leading women in the marketing industry.
By JOSÉ ÁNGEL DE LA PAZ | EGADE BUSINESS SCHOOL
Three graduates of EGADE Business School - Tecnológico de Monterrey feature on the 58 Marketing Women 2023 list of the magazine Merca2.0.
The publication highlights that, throughout their outstanding careers, these women have demonstrated exceptional leadership, unsurpassable experience and passion for the world of marketing, raising the brands with which they have collaborated to new horizons of success.
The EGADE Business School alumnae are: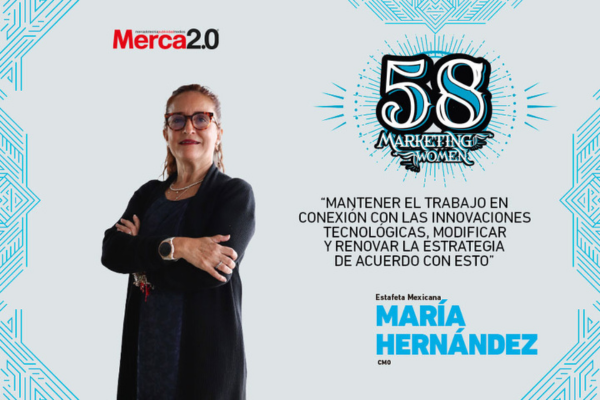 María Hernández (MA'00)
CMO, Estafeta Mexicana
"As a staff area, it is usually viewed as an area that the company can do without at any given time. I have translated this learning into generating measurable, palpable value for the company through strategies, in order to reflect a more valuable and recognizable brand, increased profitability, a greater presence and recognition by clients, accompanied by taking full advantage of digital marketing, user experience, knowledge of the competition, etc.," commented the Master in Business Management graduate in the publication.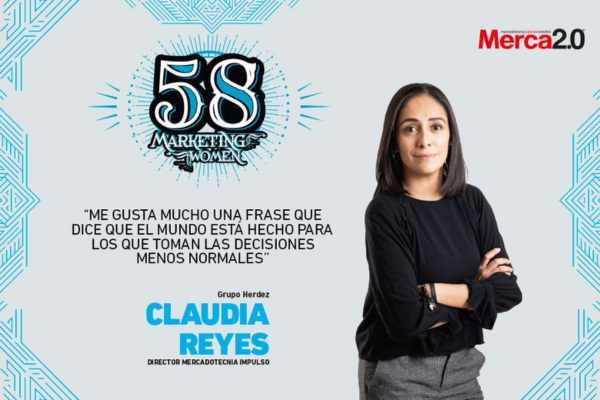 Claudia Reyes (MA'08)
Marketing Director, Impulso Division, Grupo Herdez
"As we see a lot, the aim is to continue to digitalize industry with different technologies, but while always ensuring we have purpose-driven brands," the Master in Business Management graduate stressed.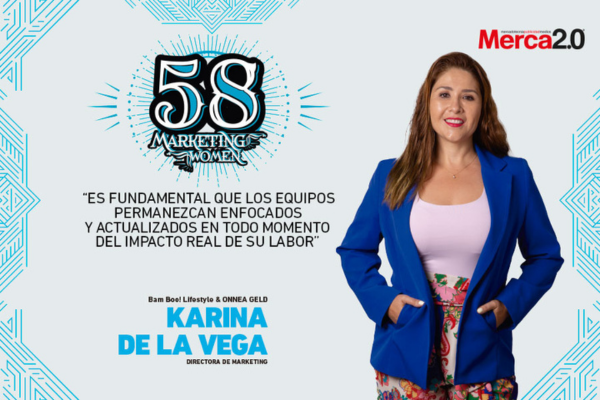 Karina de la Vega (MBA'19)
Marketing Director, Bam Boo! Lifestyle & ONNEA GELD
"The use of AI can and should be integrated into various aspects of the marketing strategy, from the collection, analysis and interpretation of Big Data, to the creation of image and content elements in line with our micro segment profiles, perfecting them day by day and more rapidly, making it possible to respond in a timely manner to the speed with which markets evolve and the taste or preferences of today's consumers," the EGADE MBA alumna explained.
The full list was published in the September 2023 edition of Merca2.0.