All three EGADE Business School sites embrace, in the final stretch of the year, the traditional EX-A-TEC-EGADE Christmas Party  to celebrate with the alumni community the successes and goals accomplished in 2018, and to share reflections and projects for 2019, brimming with good resolutions and a passion for business.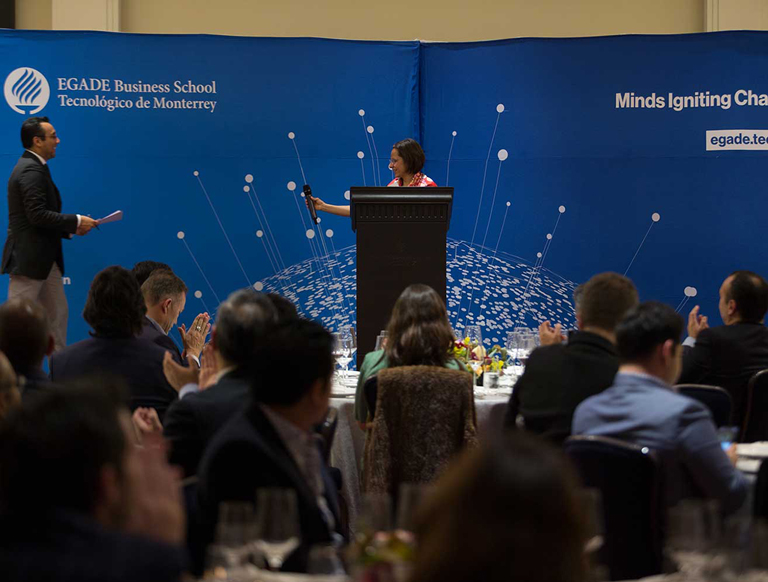 In Monterrey, on October 29, more than 300 alumni and companions met in Museo MARCO, where attendees enjoyed a tour of the retrospective exhibition of the artist Leonora Carrington. During the toast, they received a message from the director of EGADE Business School Monterrey, Dr. Osmar Zavaleta, and the director of Alumni Relations, María Livas.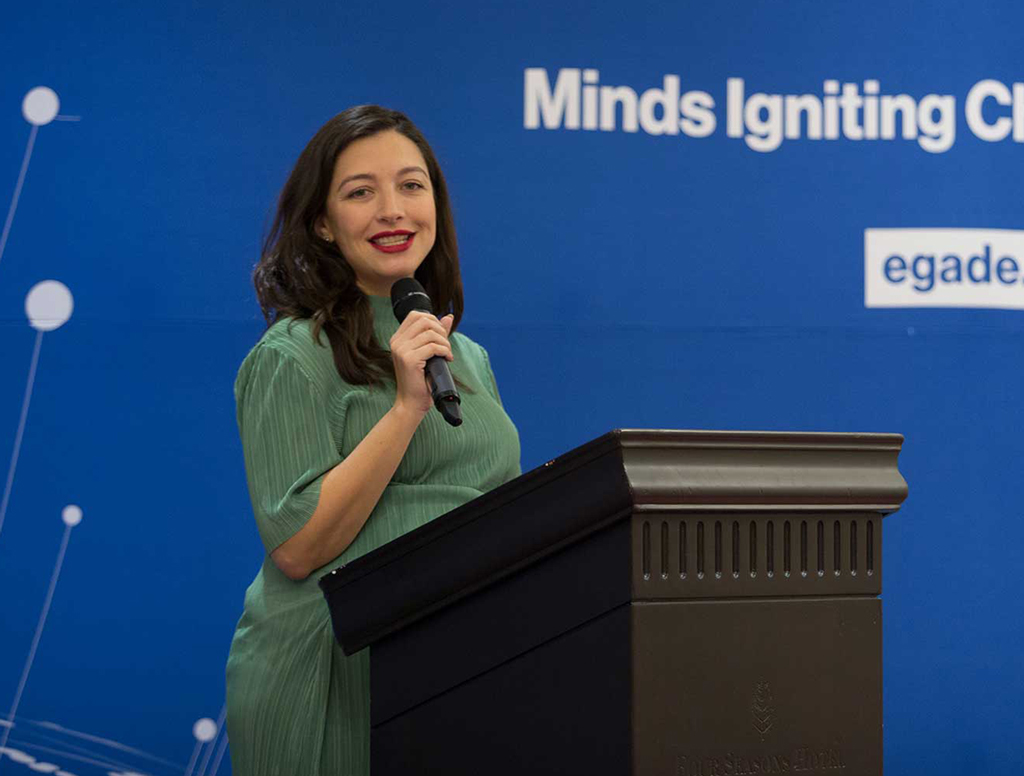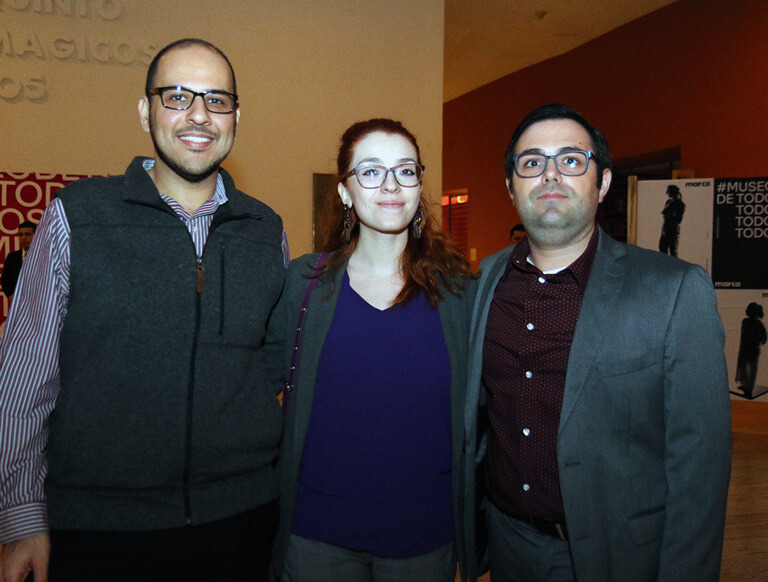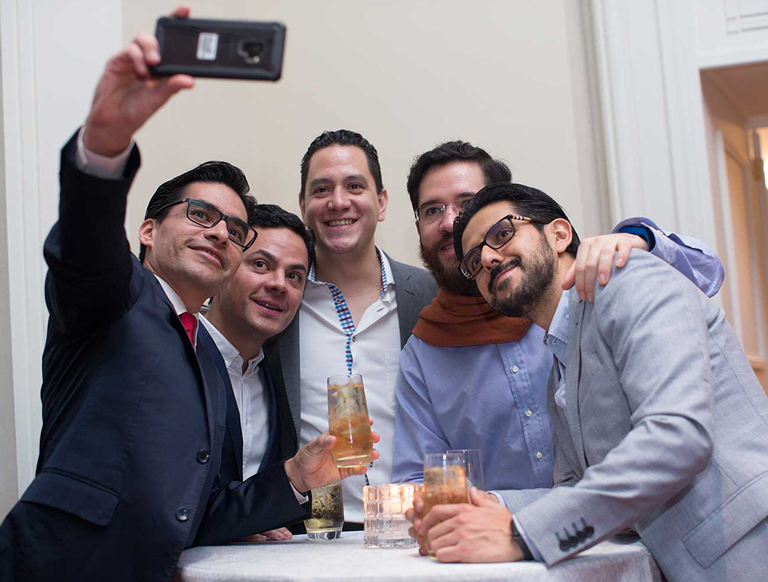 Art also comprised the backdrop for the Christmas Party in Mexico City, where the more than 250 attendees and their companions participated in the alumni event in Museo Soumaya, with a private tour of a privileged collection displayed across several exhibition halls. José Antonio Quesada, director of EGADE Business School in Mexico City offered the toast.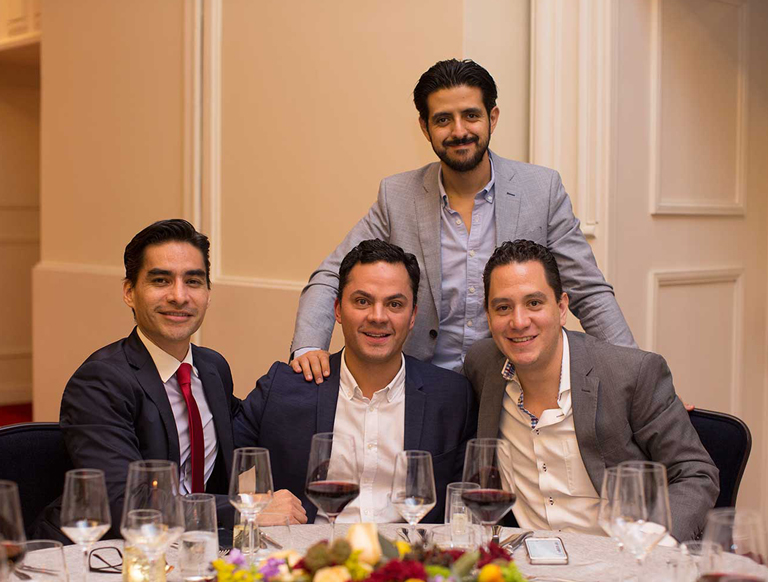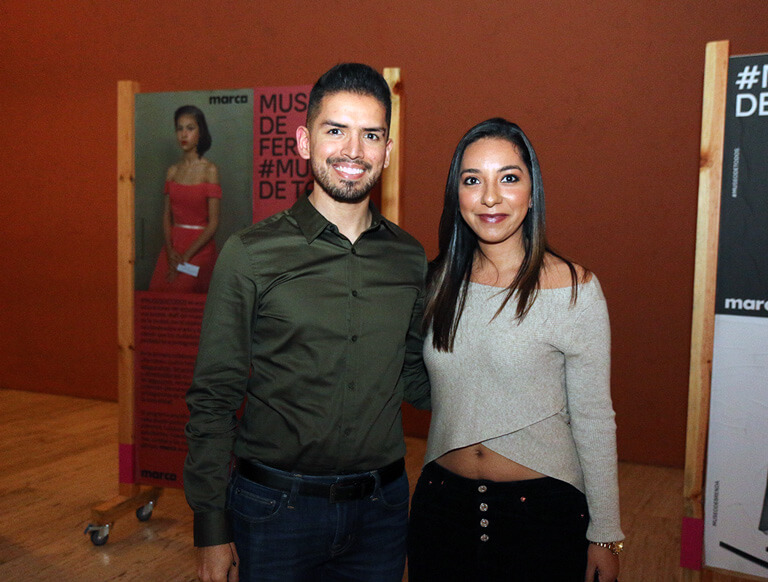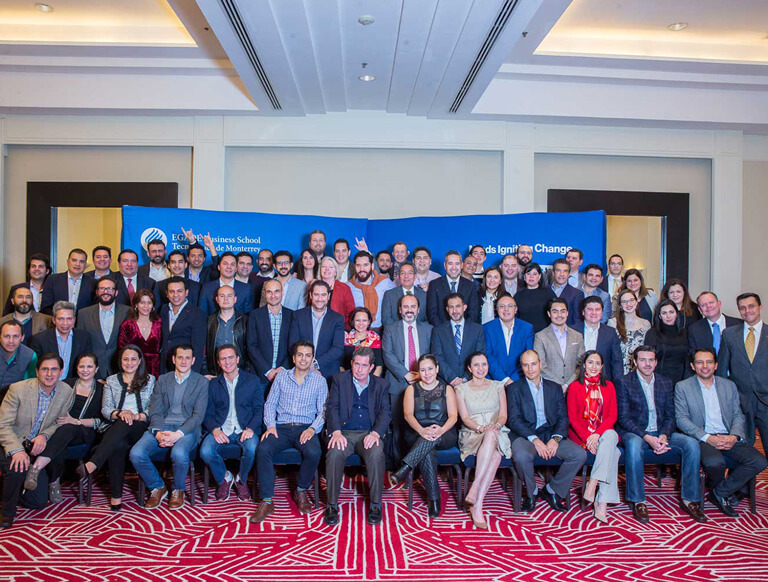 In addition, on November 24th, the Executive MBA Alumni Reunion brought together more than 20 classes of graduates to celebrate the 20th anniversary of EGADE Business School's global program. More than 900 leaders have completed this global executive program offered in conjunction with the University of Texas at Austin, which has been a top program in Mexico for two decades.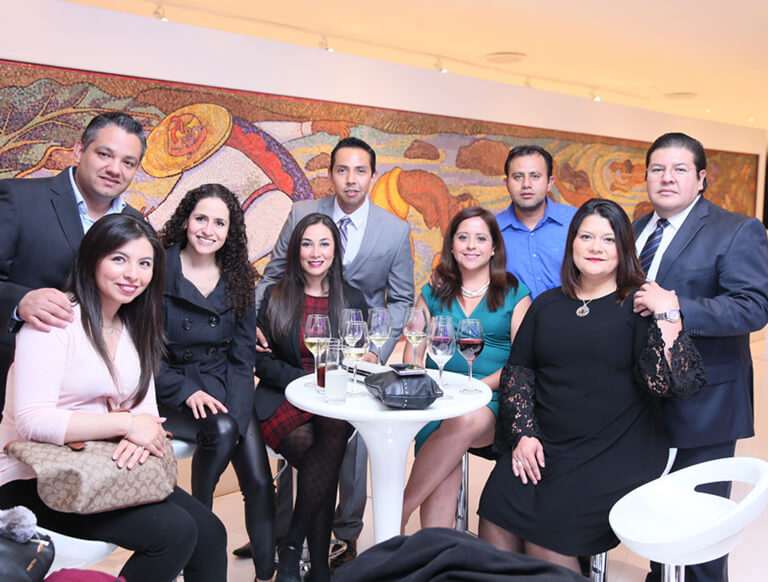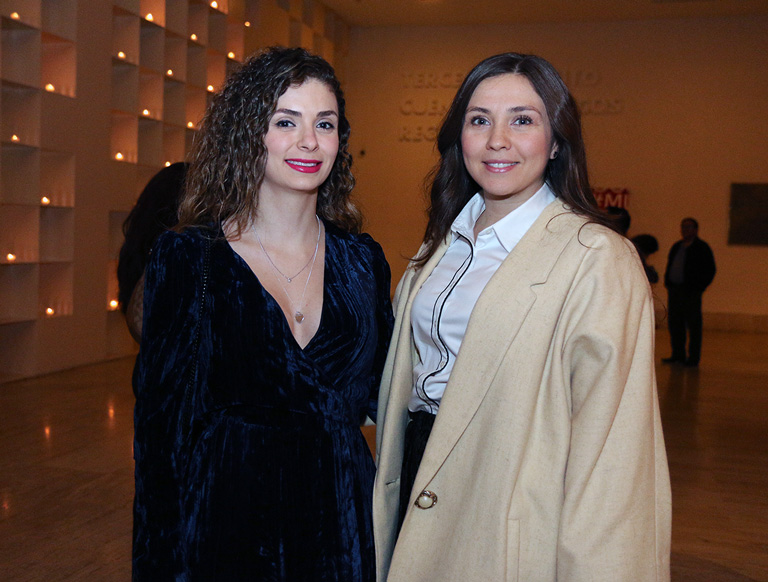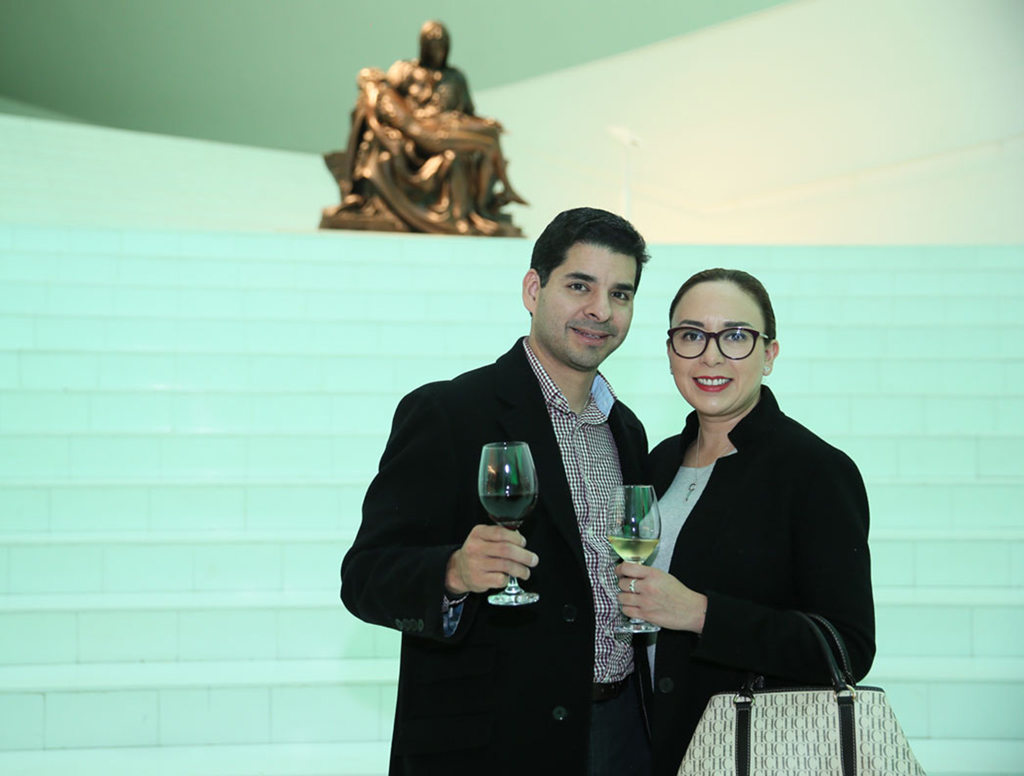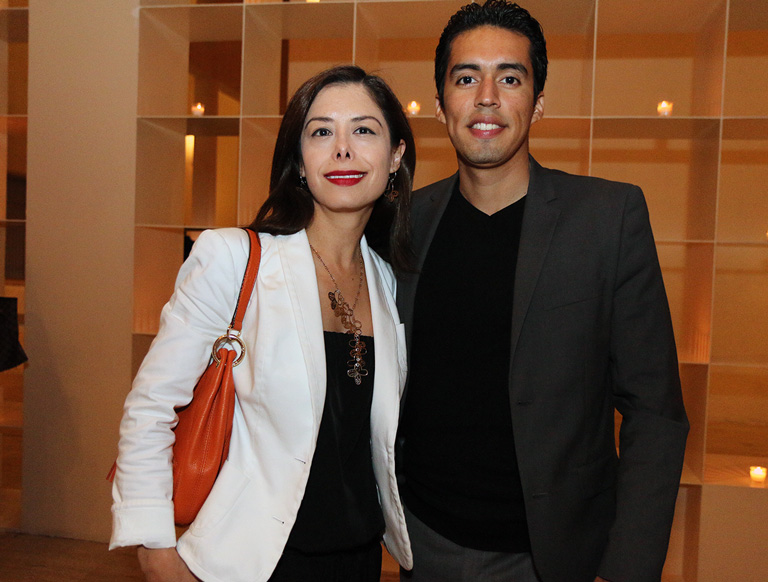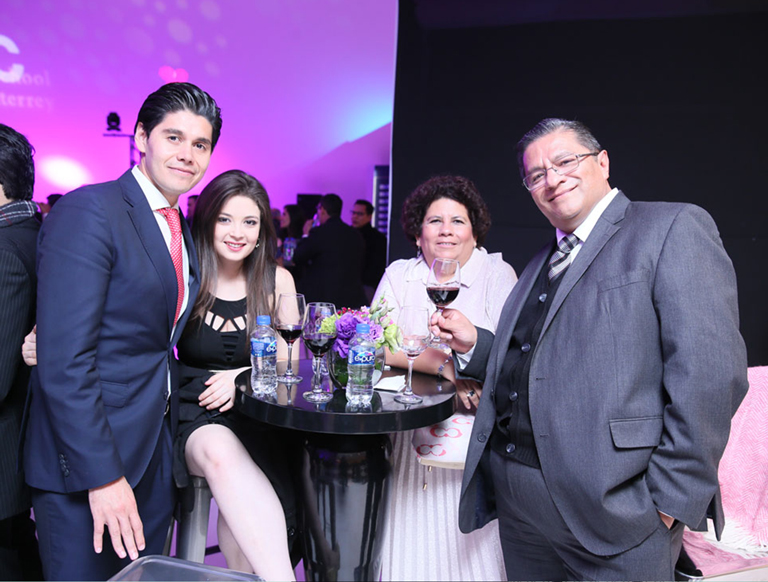 The Guadalajara alumni Christmas Party will be held on December 6th at  the restaurant Bruna.