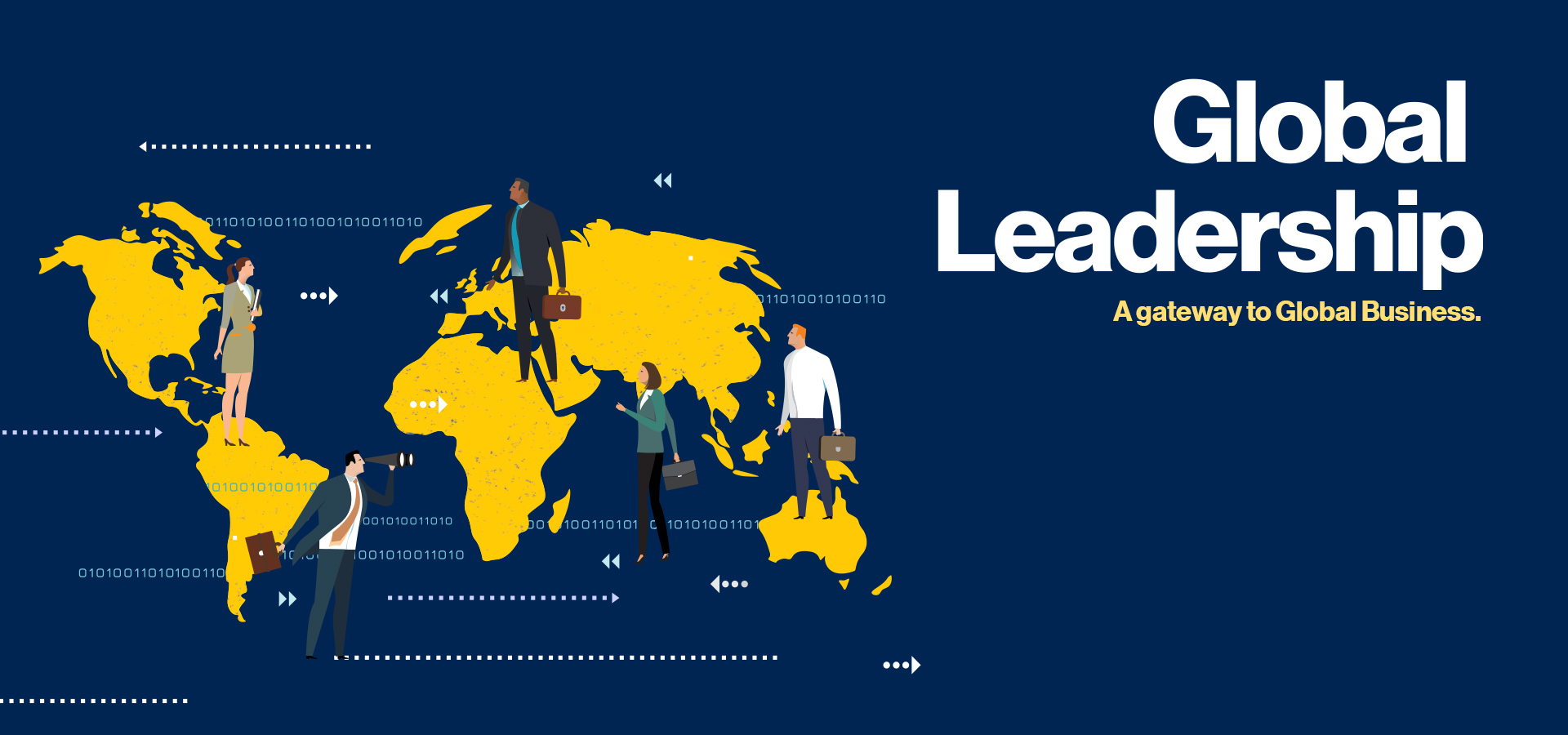 Become a strategic leader in a complex and changing global business environment
Guide your organization in the new global business scenario
New global challenges imply new global leadership
Develop a strategic and comprehensive outlook on business with Global Leadership, an innovative program of EGADE Business School's Executive Education exclusively created to provide high-level executives and managers with the international mindset needed to advance their reach and leadership.
This cutting-edge program offers an up-to-date understanding of the global business environment. It aims to foster the development of an improved set of skills to encourage the design and implementation of the transformational strategies that will get you on track to lead multicultural cross-functional teams on a global scale.
Live an international top-level experience and networking through academic residencies, company visits, and meetings with leading experts, professors, and other consortium members. Delve into the analysis and application of the latest megatrends in business.
Program addressed to:
High-potential managers and executives
CEO's and entrepreneurs
Professionals with expertise in project implementation and team leadership with 10+ years of experience
Everyone interested in innovatively impacting the international development and crucial strategies of their organization.





PhD. Kaja Kroll
Head Wealth Management & Private Clients at HSBC México
Multilingual Executive with a 20+ year career in Wealth Management, Private Banking and the Automotive Industry, leading large cross-functional teams and business transformations. Active member of the Global Financial Planning Board. Professor for Leadership and Negotiations with a Doctorate in Organizational Development, Global MBA, and Master Coach.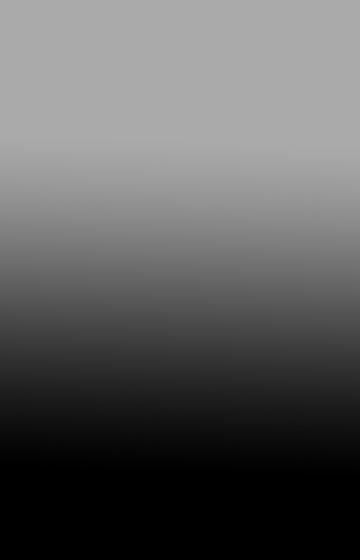 PhD. Luis Garcia Calderon
Emeritus Professor and Researcher at EGADE
Read more
PhD. Luis Garcia Calderon
Emeritus Professor and Researcher at EGADE
Emeritus Professor and Researcher at EGADE in the areas of Strategy for International Competitiveness of firms in Emerging Nations, Business and Global Strategy, Complexity Theory and Innovation in Strategy and Services. Has more than 20 years of executive experience in Information Technology within Mexican private corporations and U.S. multinational corporations, as well in consulting for private and public companies. He is also professor at Belk College of Business Graduate Programs at University of North Carolina at Charlotte and taught business graduate courses at Instituto de Empresa Spain.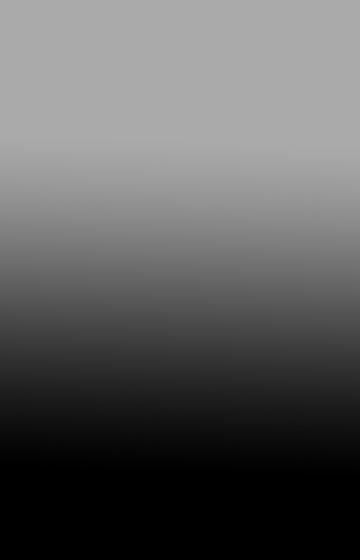 PhD. Raul Montalvo
Dr. Montalvo Corzo has dedicated his research and teaching work to microeconomic theory and applied it to the economy of a business, industrial organization, econometrics, game theory and global business. Co-authorship of 6 books, 10 book chapters, 15 scientific articles, diverse publications and participation in numerous newspapers, specialized journals and radio and tv programs.
Associate researcher in applied macroeconomics and optimum stochastic control in the Centro de Investigación y Docencia Económicas and has worked in the private sector in the field of insurance. He has also acted as a consultant in projects for a range of businesses.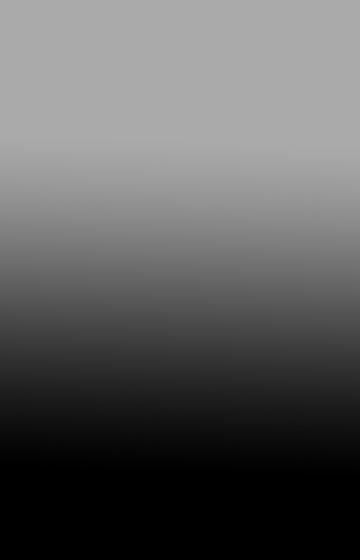 PhD. Juan A Enciso
Juan Antonio Enciso Gonzalez has a broad experience dealing with global business issues, from the academic and practical perspective. With an integral perspective, with solid background working in federal government, global organizations, consulting, and academic areas.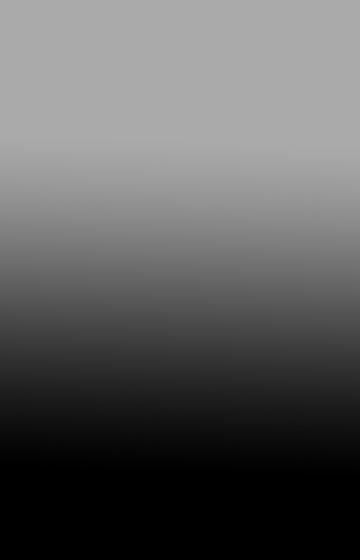 PhD. Jaime Garcia N
30 years professional experience in the business field and is a professional coach, an activity that, as part of his vocation, both as an individual coach and as a trainer of coaches, is compatible with his role as Associate Dean of National Executive Education of EGADE. He is an Inter-American Academy of Coaching master coach and an emotional intelligence instructor certified by the MSCEIT.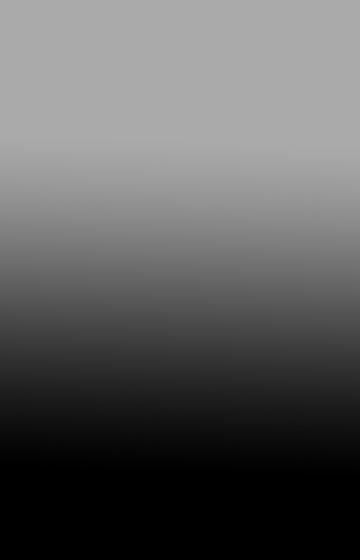 PhD. Jose Maraboto
Service Managament Innovation and Entrepreneurship. Broad experience in the areas of executive education and consulting, both in Mexico and abroad, teaching programs for companies such as Grupo ALFA, Cervecería Cuauhtémoc-Moctezuma, General Motors Mexico, GRUMA, Grupo FEMSA, Grupo Tigo (El Salvador, C.A.), Grupo Soriana, Seven Eleven, Hotel "El Panamá" (Panamá, C.A.); Volkswagen Mexico, Roche Laboratories, amongst others. In 2013 he was granted the Award "ERSKINE & LEENDERS" for the best written case granted by the Latin American Association of Cases (ALAC, by its acronym in Spanish).