In a panel on business revolution and evolution, Comex -a PPG brand - pioneer in Mexico of the concession model, and EGADE Business School - Tecnológico de Monterrey, discussed the importance of adapting companies to the current business ecosystem, as a sustainable way of transforming an organization into a global company. 
During the presentation, Javier Sosa, director of Marketing, Business Intelligence and Development Channels at PPG-Comex, shared the company's revolutionary way of doing business in Mexico, while Luis Márquez, director of the institution's Full-Time MBA in Innovation & Entrepreneurship, analyzed the current trends in entrepreneurship and innovation, as well as the importance of driving the development of family businesses.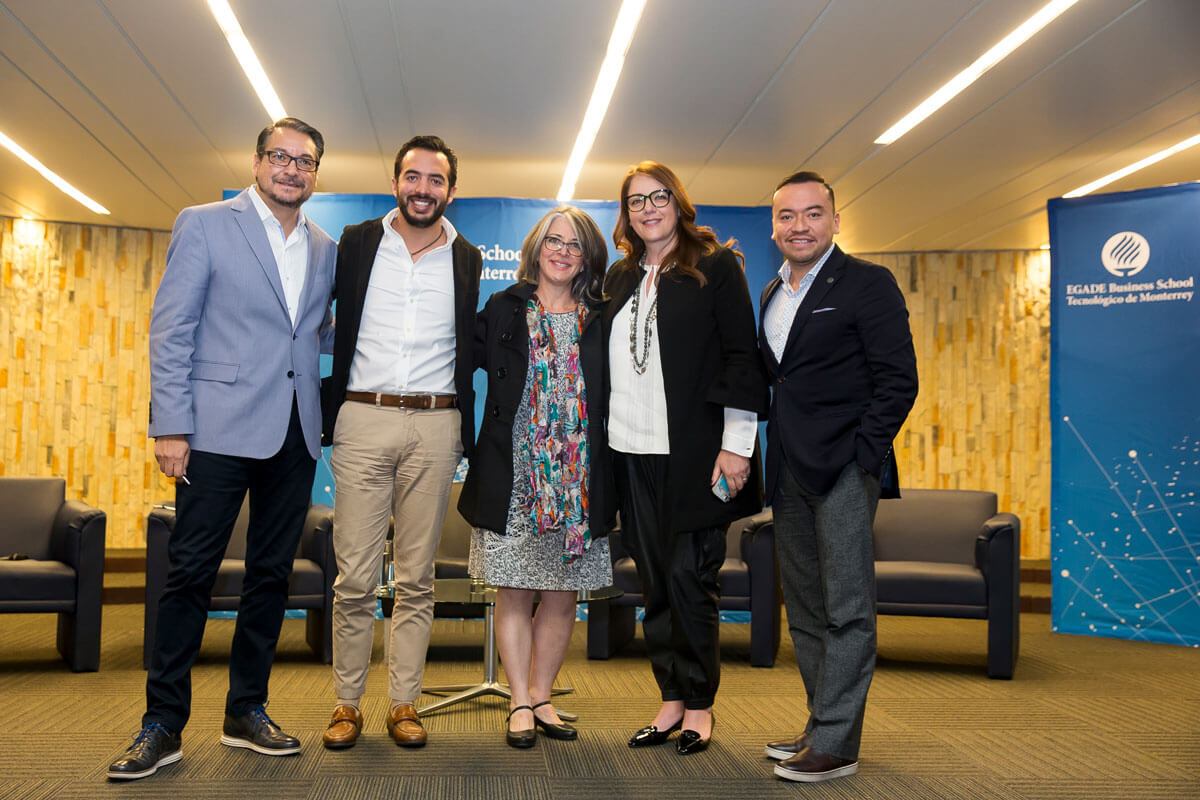 Luis Márquez stated, "Faced with this critical juncture that demands a reinvention of the way we do business, the development of leaders, together with the transformation of organizations to enhance their competitiveness, will make it possible, among other factors, to achieve growth and innovation demanded by global businesses in today's world." 
"At present, family companies, which play a key role in the global economy contributing between 70 to 90% annually to the global GDP, constantly face the challenge of remaining competitive in a globalized economy," added Luis Antonio Vázquez del Moral, director of Comercial Grupo Pinturerías.
Within the framework of Comex's 65th anniversary, the company reflected on its business model, which originated in 1953, when Comercial Mexicana de Pinturas S.A. de C.V. developed the premise of a foundation of work and trust placed in collaborating members, to turn them into their first concessionaires.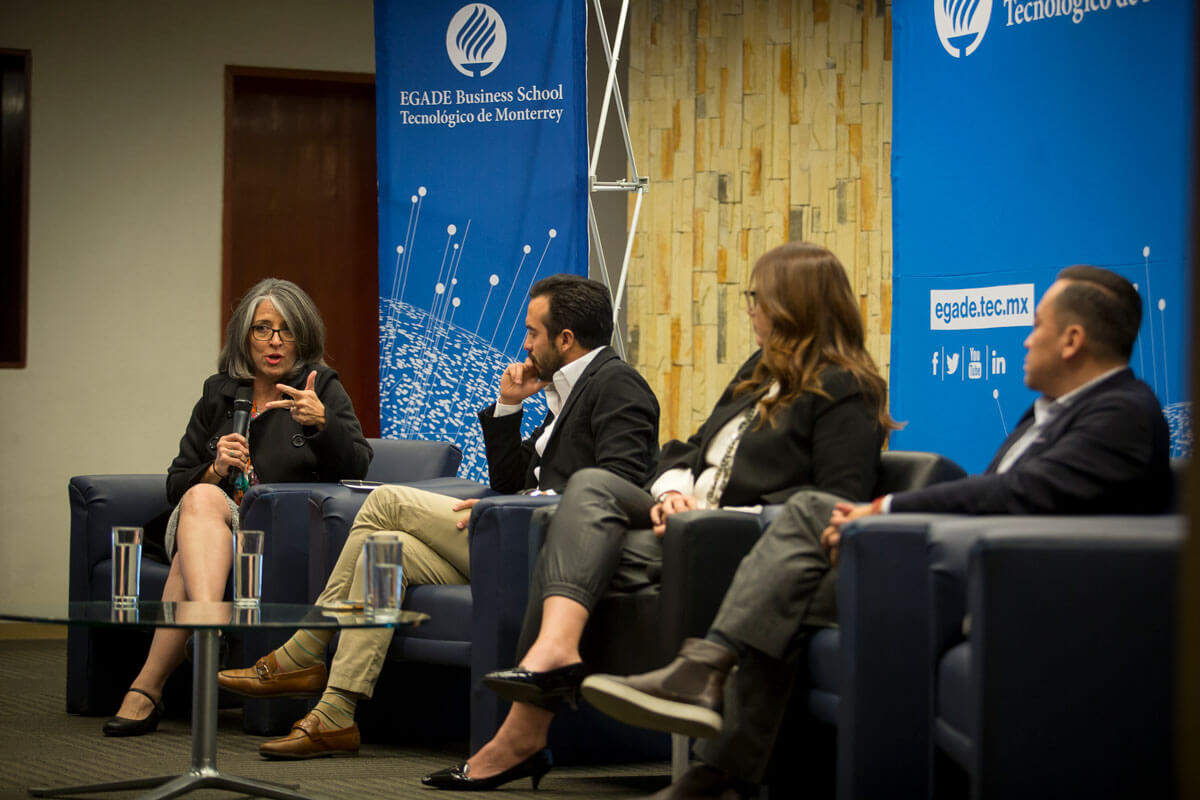 In this regard, Javier Sosa indicated, "Comex's legacy has endured thanks to the brand's ideological pillars, which, together with its business model, have revolutionized the industry, as a result of a culture of effort, trust and work with their concession network. Entrepreneurs and businesspeople who became the company's allies have managed to grow exponentially in partnership with us, thus guaranteeing our consumers' closeness."
At present, Comex fulfills the promise of closeness thanks to the collaboration of the concessions, with one Comex store per 30,000 inhabitants. Moreover, its network of over 650 concessions operates more than 4,500 points of sale in Mexico and Central America, generating approximately  18,000 indirect jobs in the stores.