Tecnológico de Monterrey's EGADE Business School, through the Master in Finance, the Eugenio Garza Lagüera Entrepreneurship Institute and the Haas Berkeley Business School united forces to offer a platform to discuss and envision the future of blockchain in Mexico and Latin America in an agenda that included Mexican and international leaders.
Today, the business world is integrating blockchain technology as a disrupting tool in multiple sectors. It is a macro-trend, which can provide multiple benefits above and beyond cryptocurrencies.
The principles of authenticity and decentralized trust based on blockchains offer great opportunities beyond Bitcoin in those processes where the authentication of transactions, such as supply chains, financial services and public administration, is required.
 
To discuss the implications of this revolutionary technology, more than 230 information technology, finance and academic leaders participated in an event called "LATAM Blockchain: Today and Tomorrow," organized by the Tecnológico de Monterrey's EGADE Business School, through the Master in Finance, the Eugenio Garza Lagüera Entrepreneurship Institute and the Haas Berkeley Business School. Industry experts shared their perspectives and reflected on the challenges and opportunities of blockchain in Latin America in three panel sessions and several keynote lectures.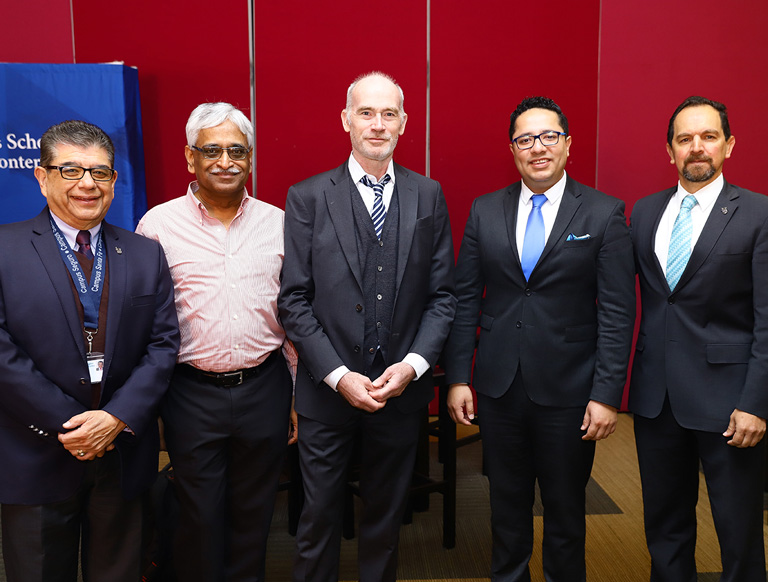 The words of welcome from Dr. Gabriel Morelos, Dean of the Tecnológico de Monterrey's Mexico City Business School, highlighted that Tecnológico de Monterrey is committed to digital transformation. "What makes the difference to people's well-being is the productivity of companies. Technology has always managed to make people more productive. The financial barrier of entry to digital technology is very low. Therefore, our contribution to the country is to promote greater technological development to make us more productive and enhance general well-being."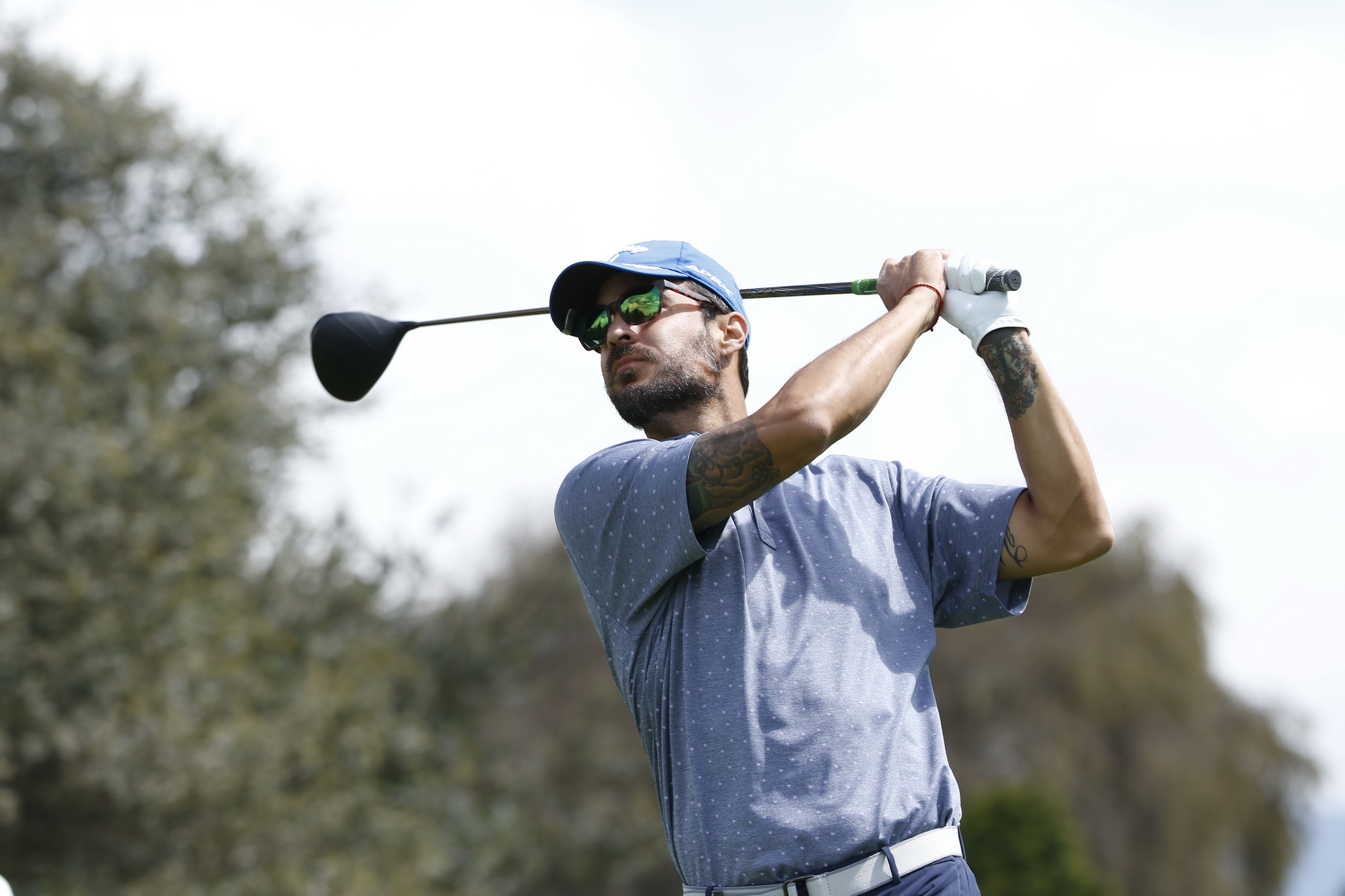 In his inaugural lecture, Gregory LaBlanc, Fintech Faculty Director at Berkeley Haas Business School, began by talking about trends related to Fintech, the current disruptive engine of the financial service sector, and particularly with regard to blockchain, "the most disruptive technology that will impact not only the financial sector, but also other sectors" and cryptocurrencies such as Bitcoin.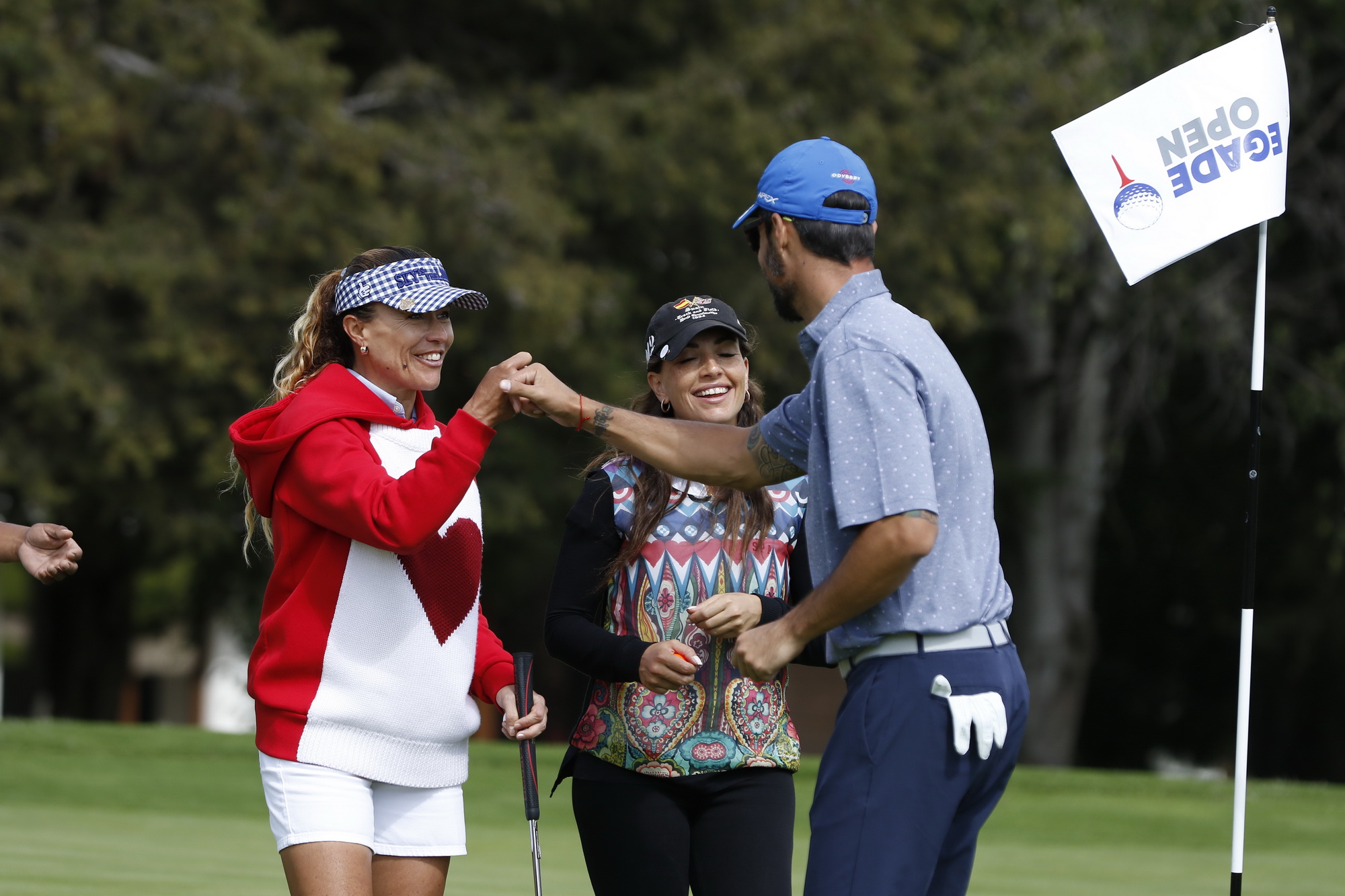 The academic explained that the huge investment in Fintech from venture capital indicates that there is a major change in the sector, with the emergence of multiple startups that are revolutionizing business models and gaining market from the large banks in business lines such as savings accounts, credit lines, loans and commercial finance.
For example, there are Fintech applications that predict the suitability of a borrower when granting a loan, using algorithms based on alternative data, such as places visited (geo-localization) or the way cell phone batteries are used: "If you use up the entire battery of your cellphone before recharging it, it is likely that you will be a poor candidate for a loan, because it means you are not careful," said LaBlanc. For this reason, the academic believes that companies such as Facebook could take advantage of all the data they command to enter the financial industry.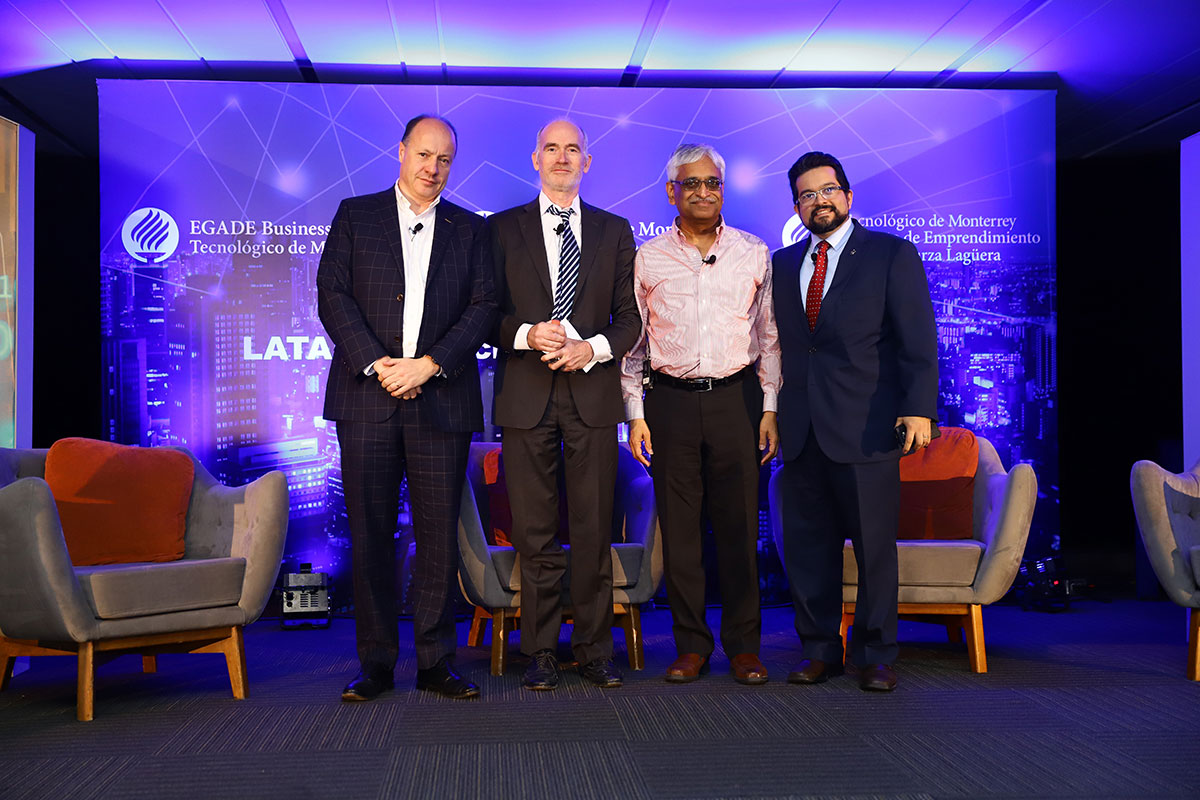 The conference "Blockchain for Supply Chain" given by Baltazar Rodríguez, strategic consultant, leader of the IBM blockchain practice and the person who was responsible for the digital transformation of the SAT (Mexican tax-collecting agency) using asymmetric cryptography, explained the different uses of such technology as blockchain to look for efficiencies or to combat fraud and errors in the supply chain.
According to the expert, this technology offers several advantages for companies: it is a "method of shared truth" and it makes sure that nobody owns the absolute truth, which diminishes discrepancies between different parties. The records are indelible (can not be deleted); they are "not repudiated"; they are protected; and there is clear evidence of who has modified them. Smart contracts can be formulated: where the rules are agreed upon, are visible to all participants and can be used to automate the relationship between the parties. Moreover, they are distributed, that is to say that a central database is created without it being centralized; "we are all owners."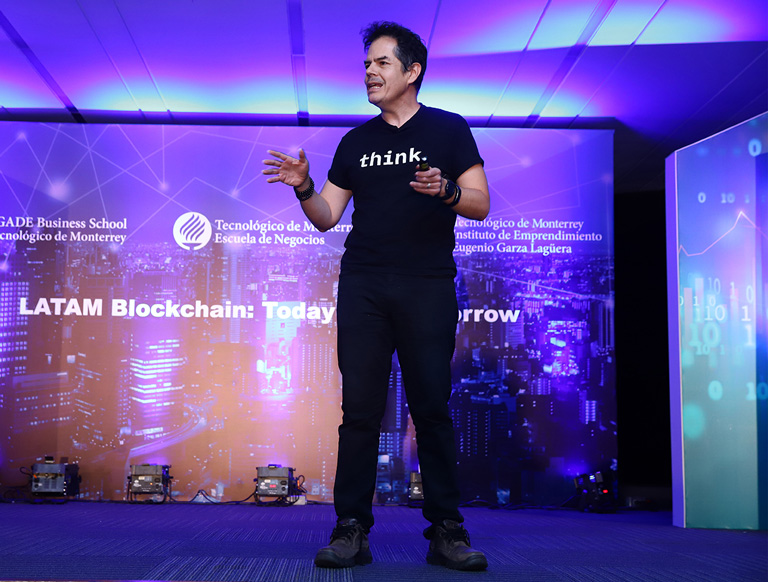 Regarding blockchain trends, Rodríguez stated that "IBM foresees the growth of networks of distribution chains through licensing agreements because, in addition to having network security, we can control the nodes."
The event continued with panels on "Fintech Startups," "Financial services and electronic payments" and "Industrial policy and industry 4.0 in Mexico".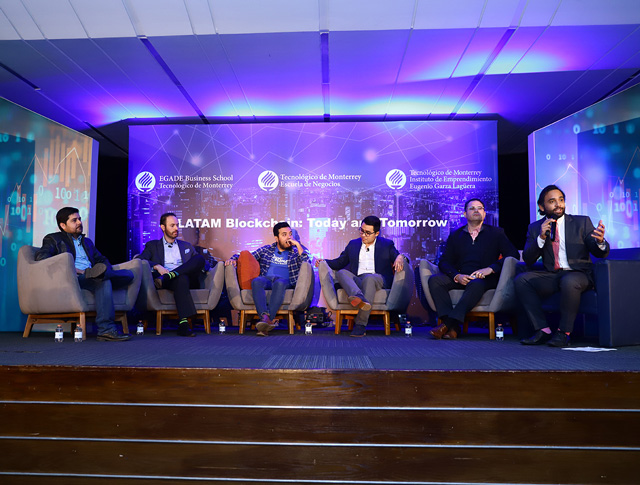 To see the rest of the event, just click here.